Food and drink surplus network
Helping to make better use
of surplus food
Get Started
Commercial or redistribution?
Select whether you want to sell surplus to an alternate market or to work with a redistribution organisation.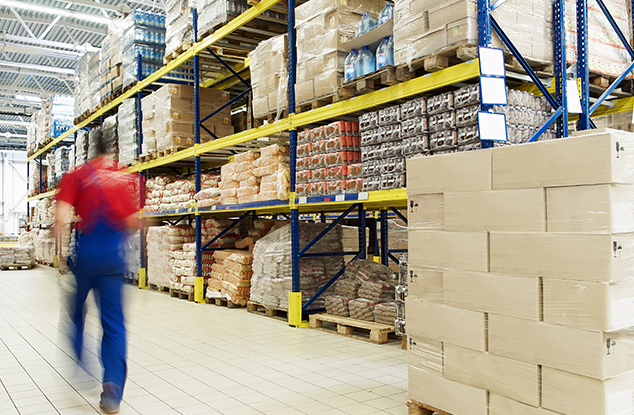 Commercial
From manufacturers of wonky products to trading platforms and so much more, explore the broad range of markets for all food categories.
Select a category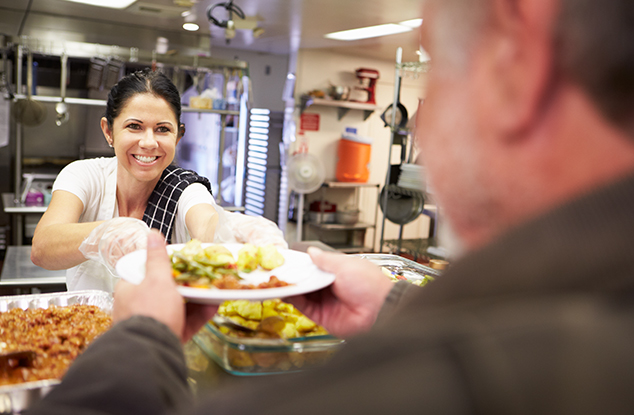 Redistribution
Find a redistribution organisation working in your region and get your surplus food to those that need it most.
View organisations
© WRAP 2018 The Waste and Resources Action Programme (which operates as WRAP) is a registered UK Charity No. 1159512 and registered as a Company limited by guarantee in England & Wales No. 4125764. Registered office at Second Floor, Blenheim Court, 19 George Street, Banbury, Oxon, OX16 5BH.